Elevate Your Skills with HTS Coatings' Frosio and ICorr Training Courses
At HTS Coatings, we believe that the best way to prevent corrosion is through education. That's why we offer a range of corrosion control and anti-corrosion training programs in India and the Middle East. From ICorr training instructors to FROSIO certifications, our programs are designed to equip you with the knowledge and skills you need to protect assets and infrastructure from the damaging effects of corrosion.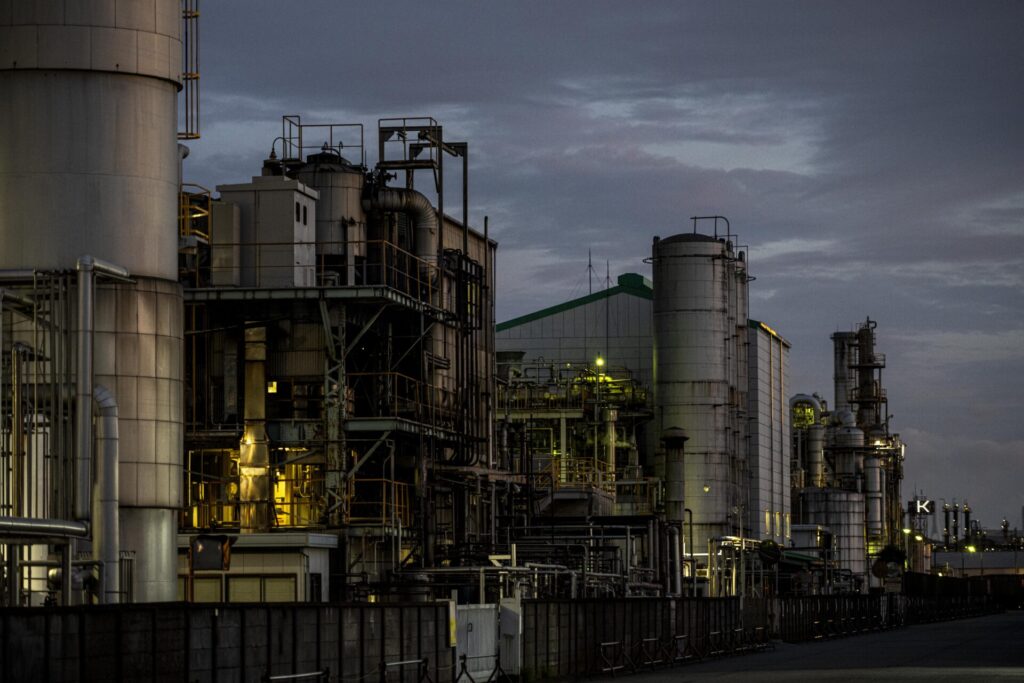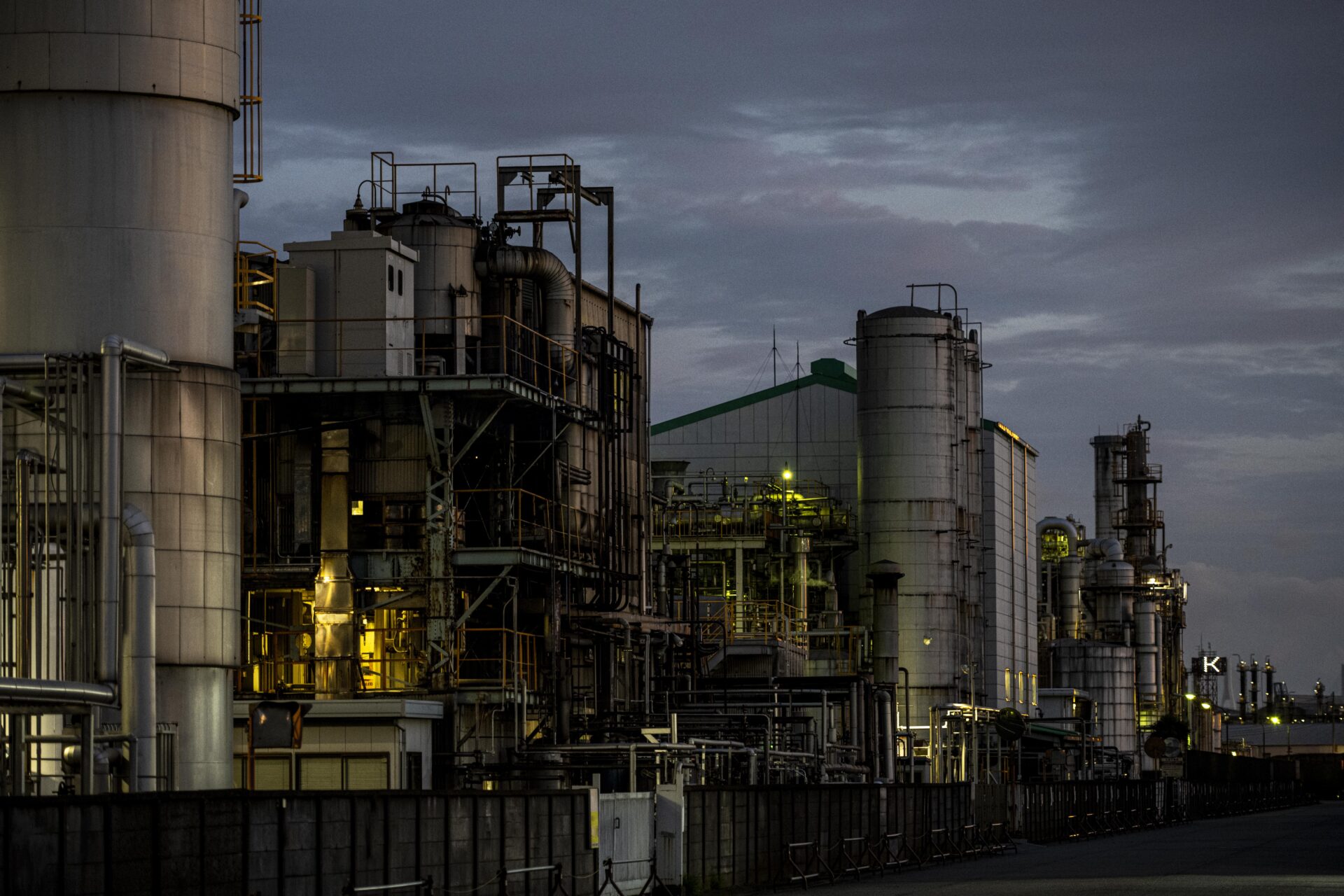 Protect Infrastructure Today
Learn from the Top ICorr and Frosio Course Instructor in India and the Middle East
If you're looking for high-quality corrosion prevention and control training, look no further than HTS Coatings. Our ICorr painting, insulation, and fireproofing inspectors, as well as FROSIO course trainers and coating inspectors, provide expert instruction that is equivalent to NACE CIP / SSPC/ BGAS levels 1, 2, and 3. From basic principles to advanced techniques, our programs give you the tools you need to ensure the longevity and safety of infrastructure and equipment.