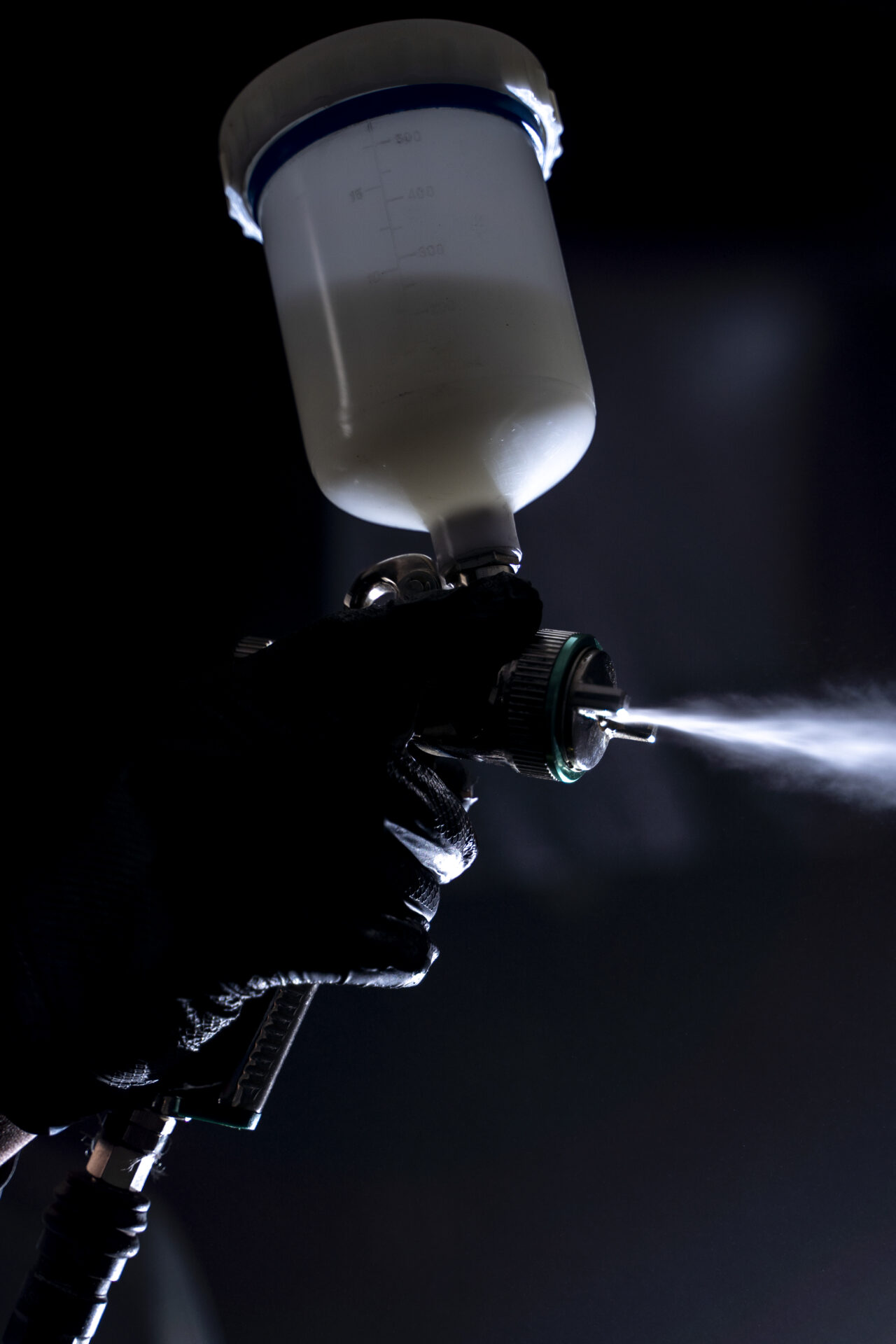 Recognized Coating Inspectors
FROSIO Surface Treatment & Coating Inspector Course
FROSIO is a member organisation established in 1986 by the industry to meet a growing demand of qualified and certified Coating and Painting personnel on all levels within management, production and inspection of work within corrosion protection and surface treatment. Many Surface Treatment, coating and painting inspectors, Anti-corrosion specialist, existing coating specialist (NACE, SSPC, ICorr, Bgas-TWI) we're possessing FROSIO certificates as reputed and demanding transcript.
FROSIO acts through formulation of quality requirements for surface treatment and insulation inspectors. FROSIO approval and certification scheme have achieved high international recognition and a FROSIO certified inspector is a specific requirement within different standards and specifications.
Coating Inspector Course & Certification is a natural career progression for anyone with a successfully completed apprenticeship or for anyone with long experience in anticorrosion work or insulation work.
FROSIO or ICorr certified Inspectors can work as:-
Currently in Chennai, India HTS COATINGS conducting FROSIO Surface Treatment Level 1, 2 & 3 (corrosion control) training and certification programs. Since 2014, more than 700 students were trained and certified by FROSIO thru HTS COATINGS.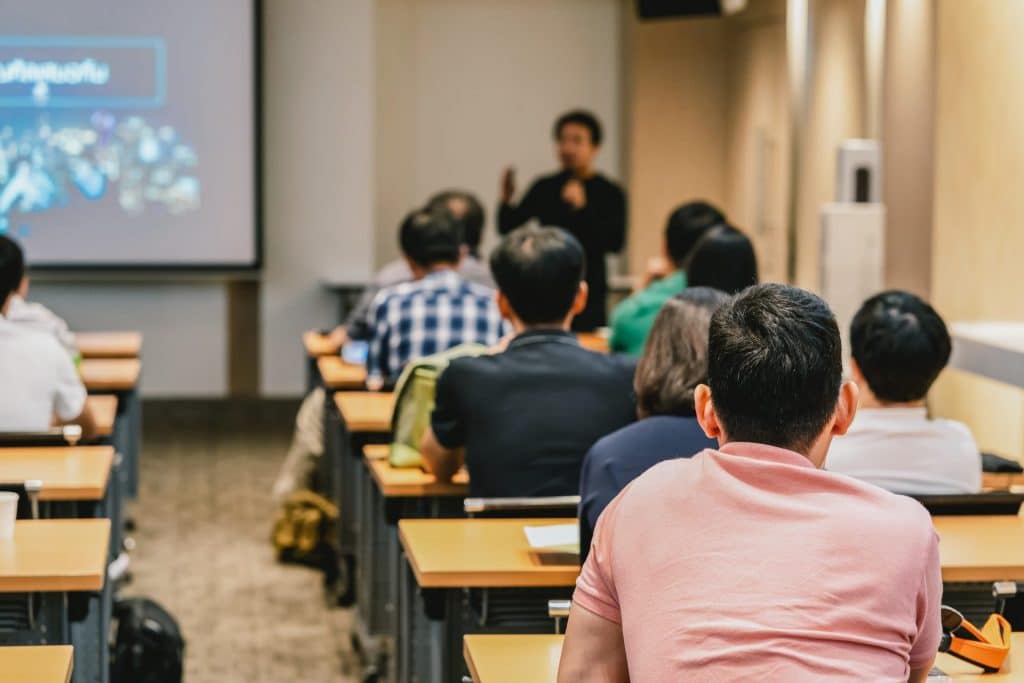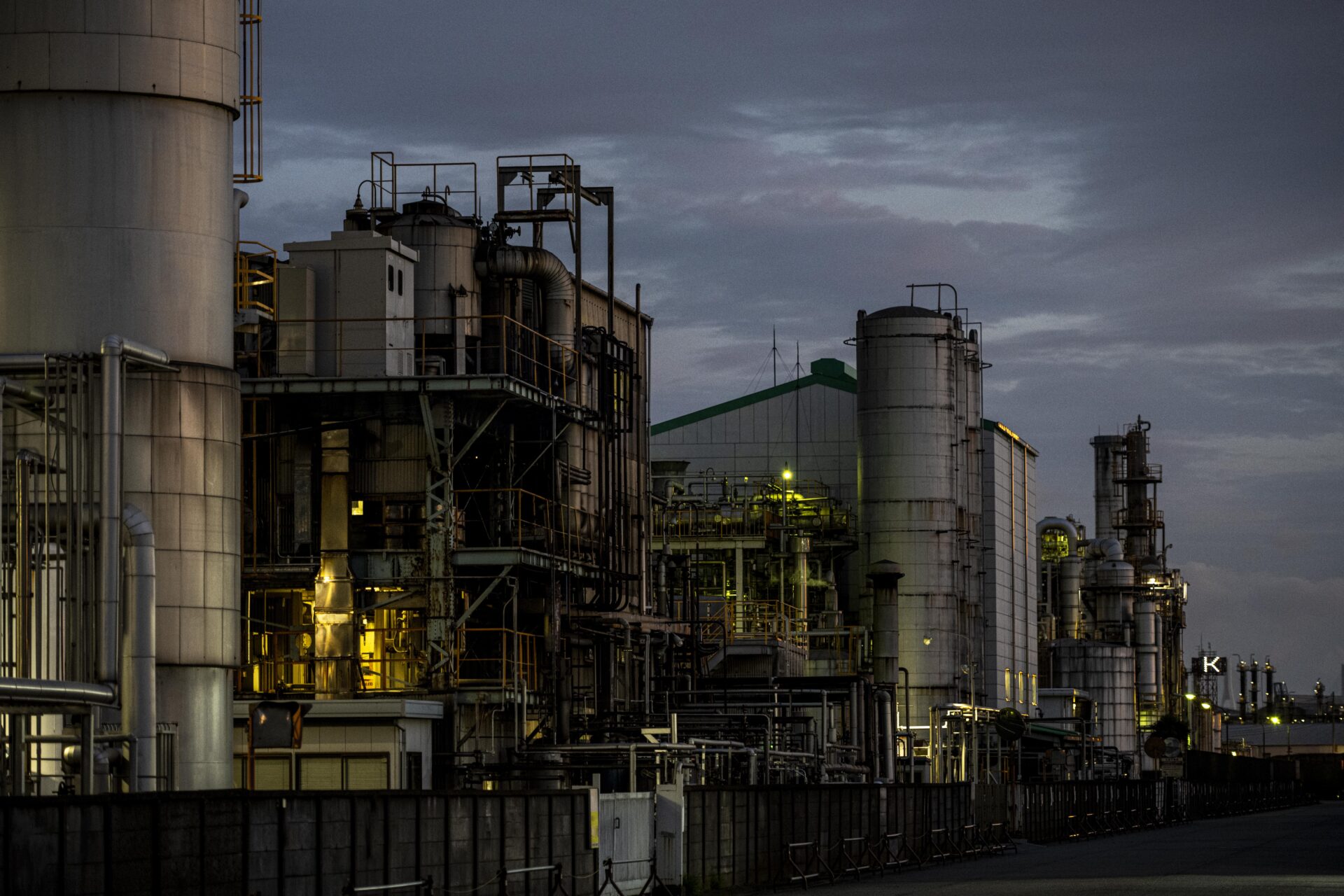 FROSIO Requirements for certification
Type of certificate based on experience
Requirements for Approval and Certification
Certification levels and validity
FROSIO certification scheme has three different levels
Inspector candidate certificate FROSIO Level I – White
Inspector certificate FROSIO Level II – Green
Inspector certificate FROSIO Level III – Red