Corrosion Control Training
ICorr Training & Certification Programs
ICorr (Institute of Corrosion, UK) courses are being delivered by HTS COATINGS, India, in association with IMechE Argyll Ruane, UK. Currently HTS Coatings offering ICorr Paint Inspector Level 1, 2 & 3 / ICorr Insulation Level 2 / ICorr Fireproofing (PFP) Level 2 Training & Certification programs in India, Middle East and other Asian countries. The objective of this ICorr courses is to thoroughly train the individuals in Inspection of Corrosion Mechanism, Electrochemistry, Material Conditions, Pre-Treatment, Surface Preparation, Ambient Conditions, Paint Mixing, Paint Applications, Test Methods and Safety requirements.
The Institution of Mechanical Engineers (IMechE) acquired the world renowned NDT, Corrosion and Coatings Training and Consultancy organisation now known as IMechE Argyll Ruane in 2012. We continue to deliver and improve on the high quality of training and the reputation for customer service excellence established by Argyll Ruane.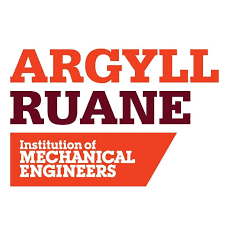 Paint Inspector Level 1, 2 & 3

ICorr Insulation Inspector Level 2

ICorr Fireproofing (PFP) Epoxy Inspector Level 2
The ICorr Certification is Recognised by: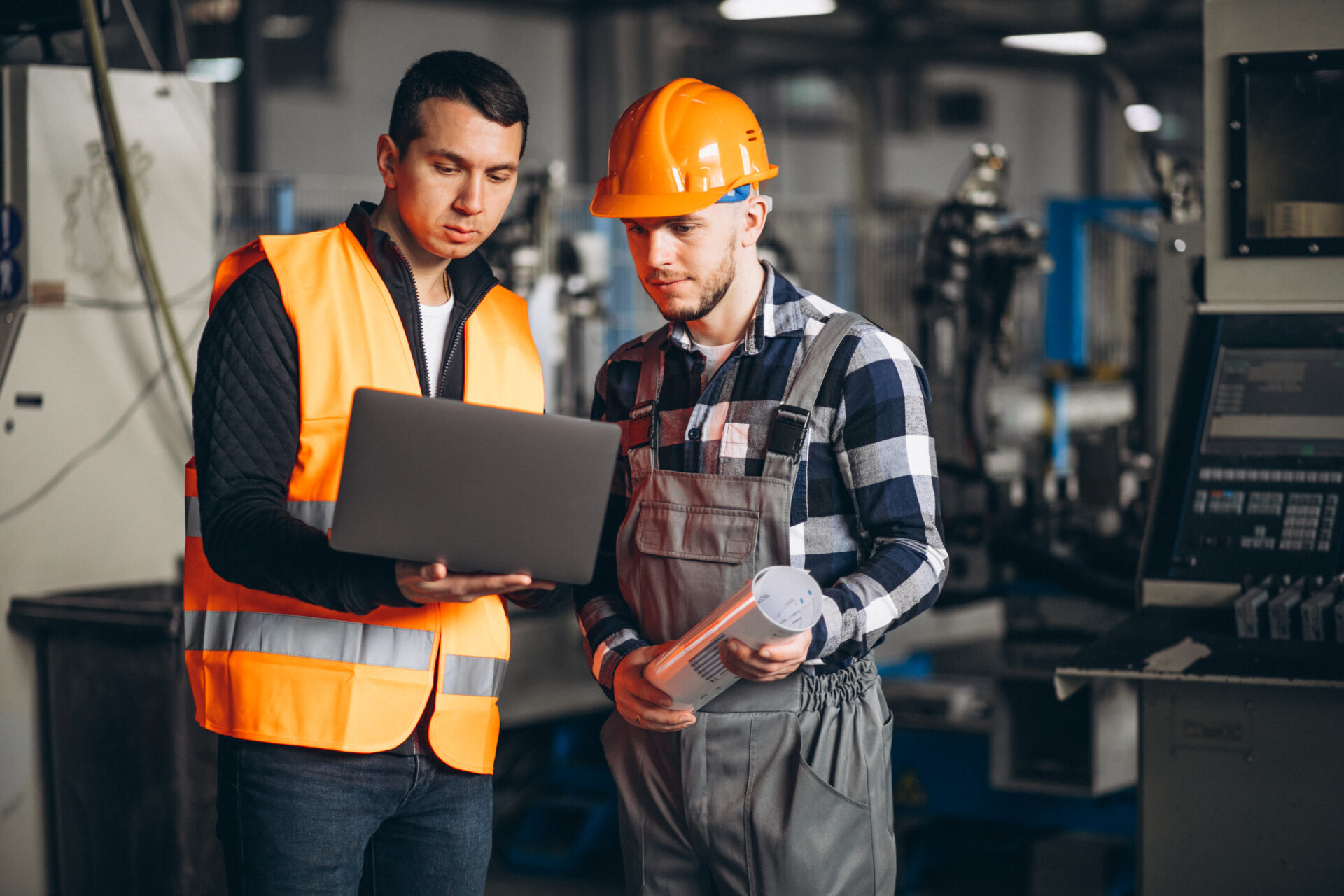 ICorr Training & Certification Programs
Benefits of Attending ICorr Training thorough HTS Coatings
After attending this course, you will be able to:
ICorr Inspectors Course Format/ Notes
The course provides participants five days of intensive training and includes multiple workshops and problem solving exercises so that participants may immediately apply the learning in a classroom setting without the pressures of production and project schedules. In order to enhance the learning environment and illustrate the importance of teamwork, the workshops and exercises will be done in small teams. The ICorr courses are completed with a comprehensive written examination and a practical (instrument use) examination.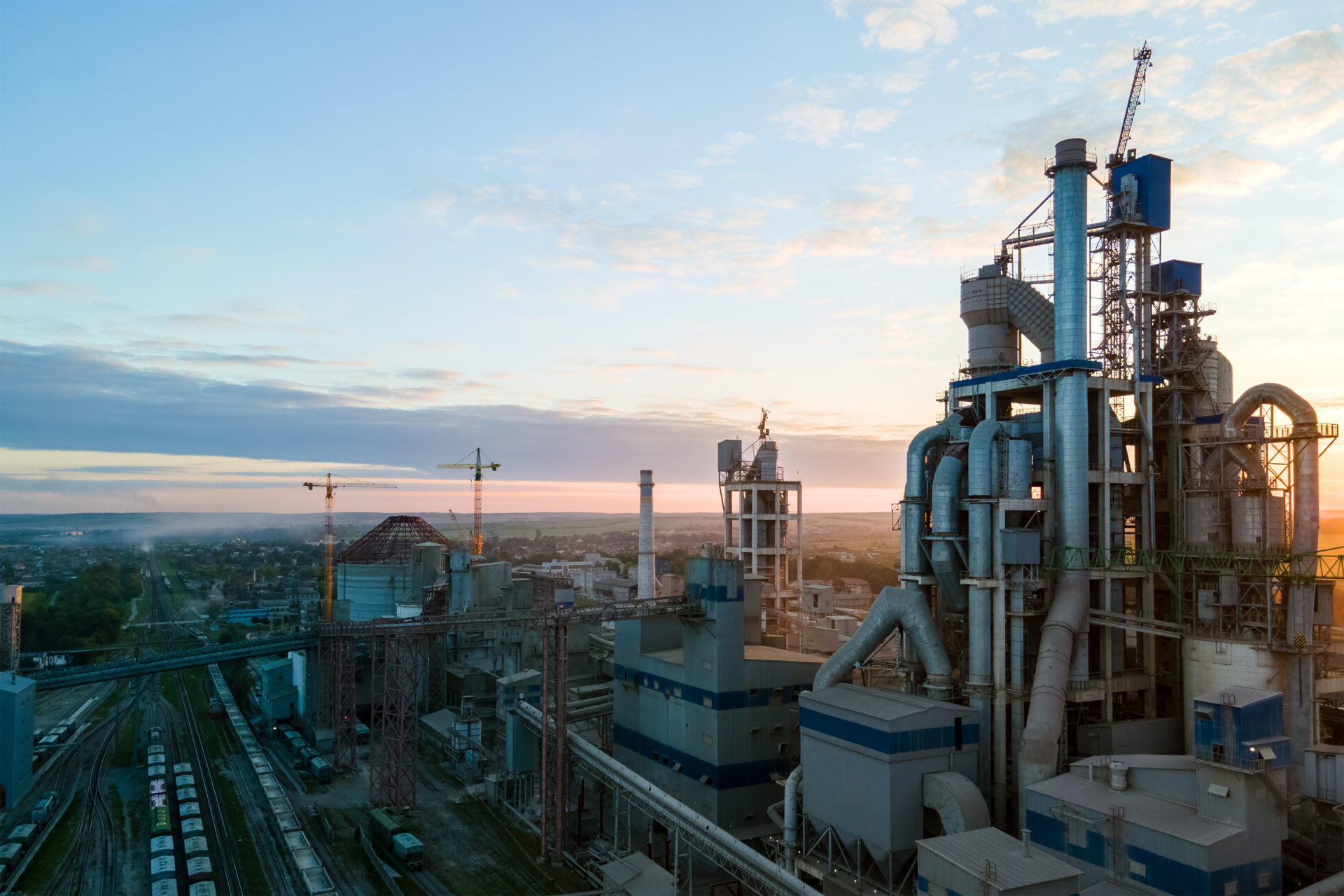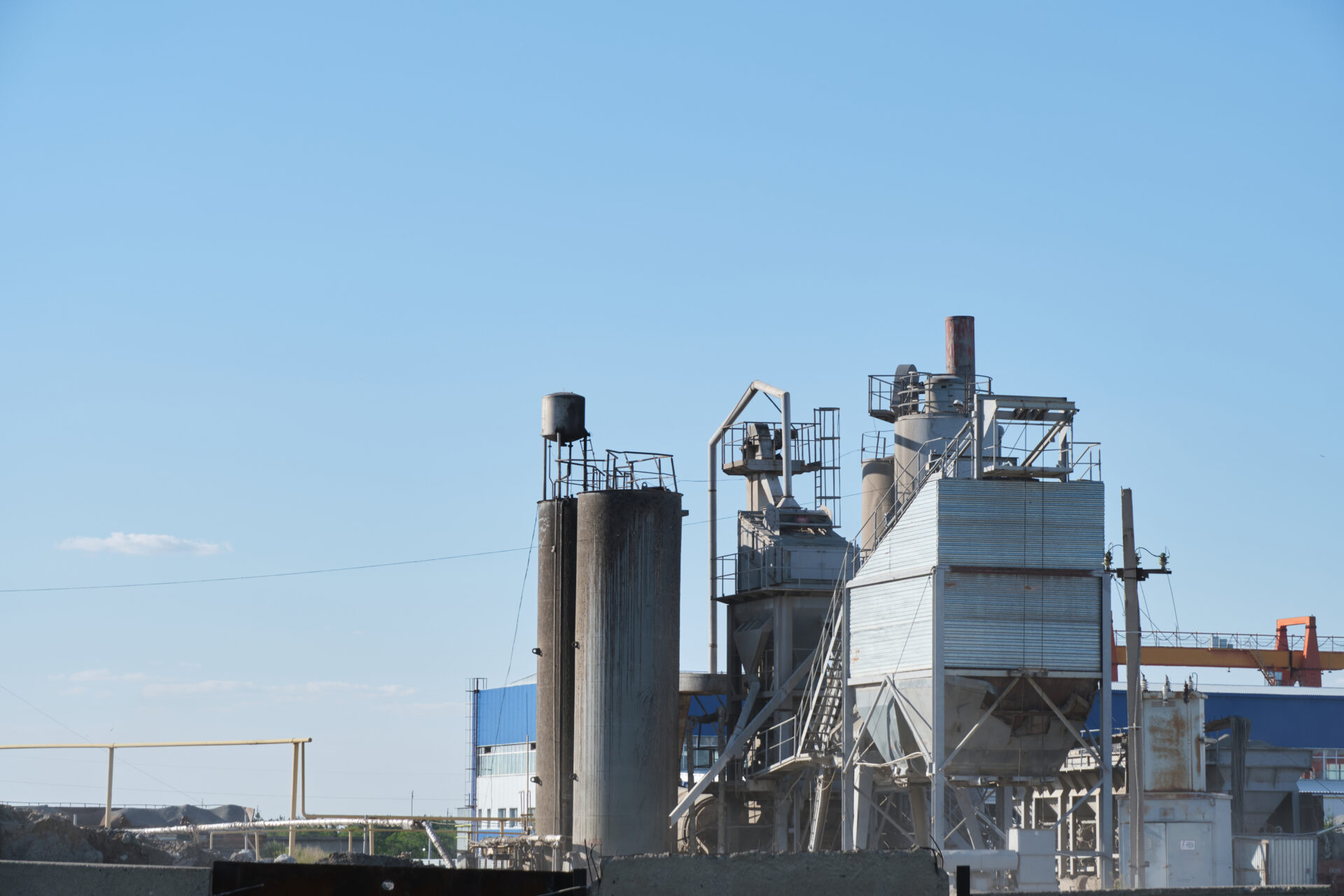 The program also employs a Disciplinary Action Criteria (DAC) and administrative procedures establishing rules for:
ICorr Inspectors Pre-requisities
International Providers of ICorr Inspectors