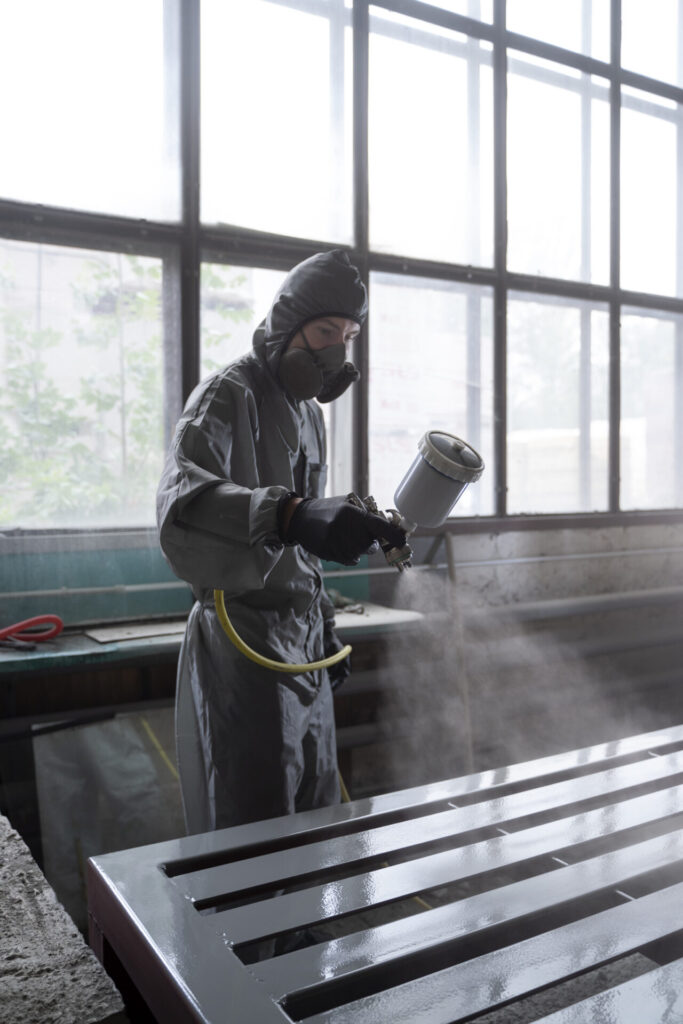 Sand Or Grit Blasting / Airless Spray Painting
Our HTS coatings institute has already trained over 1500+ blasters and spray painters who are now working in Gulf, India, and various international locations.
blasting and painting course
The importance of abrasive grit blasting and sand blasting grit cannot be overstated in corrosion control. Our HTS Institute offers comprehensive training in these techniques, ensuring that our students are equipped with the knowledge and skills required to excel in the industry. As an approved training provider under the Government of India's National Skill Development Corporation (NSDC) and the Paints and Coatings Skill Council (PCSC), we offer a world-class education that is recognized globally.
Contact us today to learn more.
Our Institute is approved by Government of INDIA (National Skill Development Corporation (NSDC) thru Paints and coatings skill council (PCSC)
FROSIO or ICorr certified Inspectors can work as:-
Upon completion of intensive practical and theoretical training, certificates will be issued to the prospective students for their career growth.We carry out above training modules in your project location with minimum 20 students (all over India) SEND INQUIRY